Reconnect
with your
true nature
I'm Aranka, an entrepreneur, writer and coach; dedicated to reconnect you with your true nature.

"I believe by restoring our connection with nature, we restore our connection with self."
I help you
discover your purpose
and transform this into performance.
So that you can live a fulfilled
and meaningful life.
i'm passionatE about
(Human) nature,
that's why i'm coaching
Discover your purpose
Ebook
In this FREE e-book you'll find profound questions, exercises and insights that enables you to reconnect with your life's purpose.
---
Longing for a more fulfilled life?
i enable you to unleash your full potential
are you a successful entrepreneur or professional and do you feel there's more to life?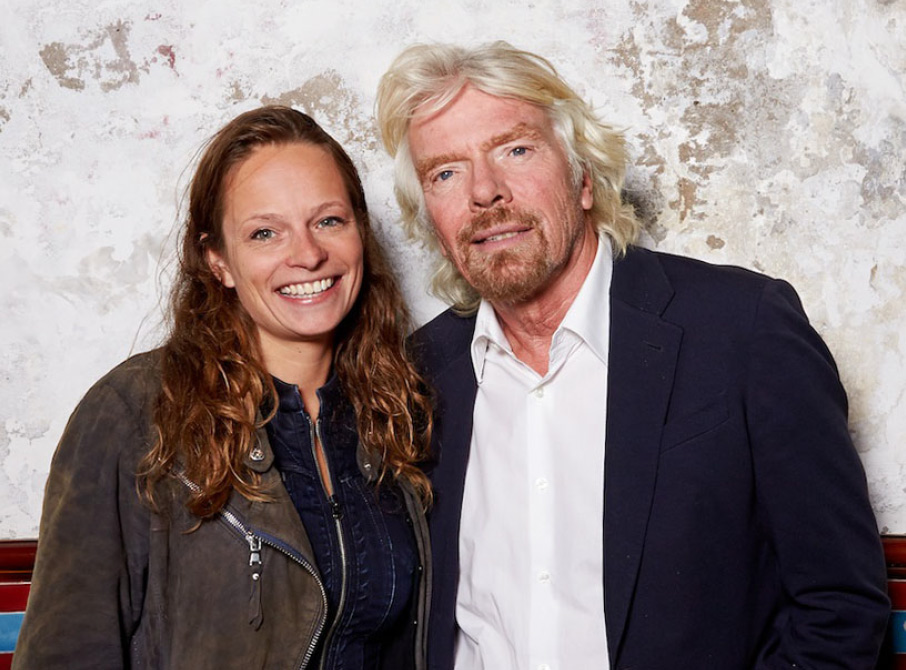 There's always more
What's your purpose?
Sometimes, life gets tough. Things don't go the way you want. You need some help to get on track of your own purpose again. Do these phrases resonate with you…
How do you feel
I feel stuck, tired and out of flow
Reconnecting with your true nature makes you tap into an endless (re)source.
I'm successful, but I miss something
Discover how to live a fulfilled life by letting your inner wisdom guide you, while your brilliant mind sets out the strategy. Instead of the other way around.
I don't have enough money/ skills/ network to do what I truly desire
You can have a lifelong feeling of not being good enough until you transform your limiting beliefs.
I know what I want in life, but I'm afraid
Imagine what happens if you use this energy to unleash the power within.
I suffer from feelings of stress and anxiety
Instead of you having emotions, your emotions 'have you'. By gaining control back over your emotions, you gain control back over your life.
I've tried so many things, I just don't know how to change
A problem can't be solved the same way it's created. A coach helps you with gaining a new perspective.
… then I invite you on an adventurous journey to reconnect with your inner purpose, challenge your beliefs and patterns and unleash your full potential.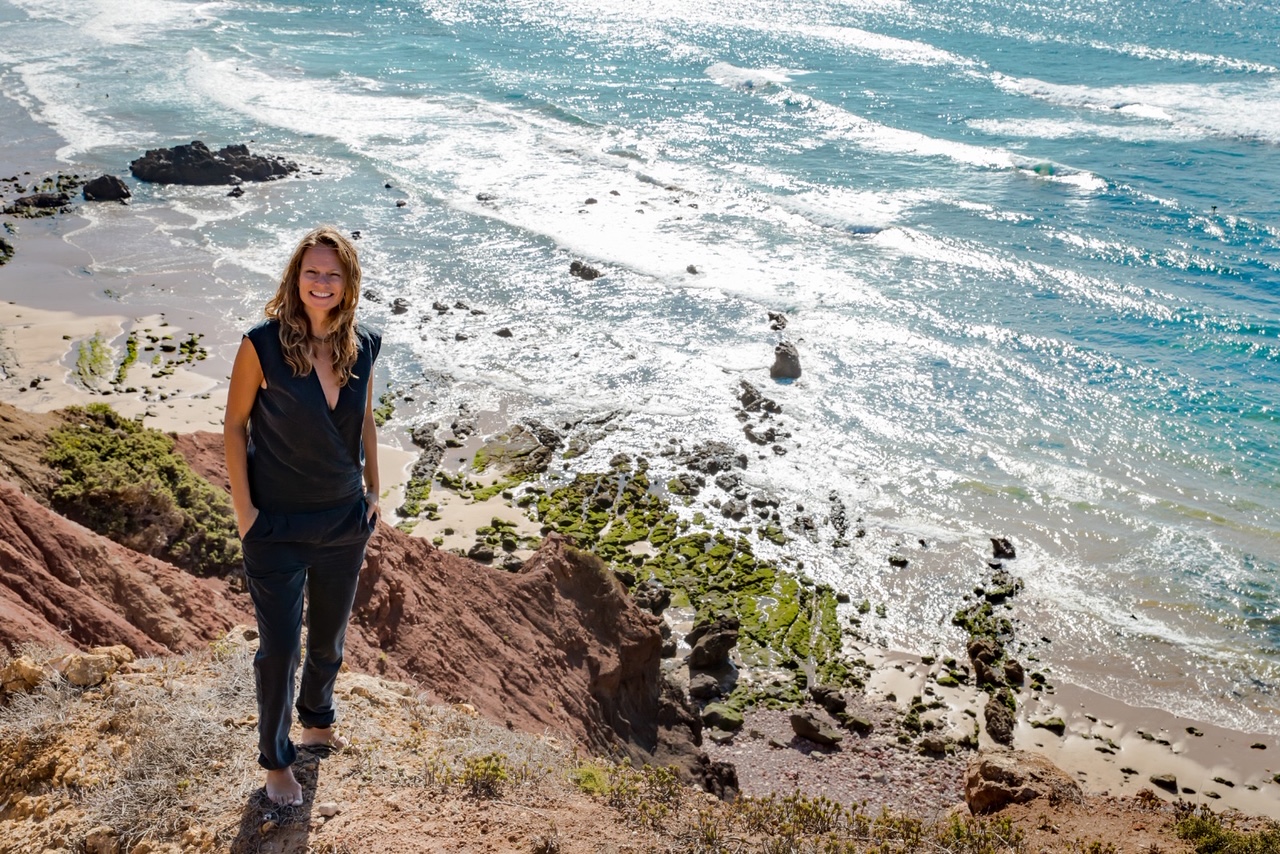 Better
understand
yourself
Connect with
your inner
wisdom
Create more
meaning in
your life
Experience
feelings of
belonging
Make a concrete
plan to achieve
your goals
Have more time
for what truly
matters to you
Get the
best out of
yourself
Enjoy life
to the
fullest

My Background
I'm a certified professional NLP coach by Robbie Steinhouse at NLP School in London. I'm a certified NLP practitioner by Robert Dilts at NLP University in Santa Cruz. In the past 18 years I followed several Neuro Semantics trainings from Wassili Zafiris and Michael Hall. I also studied Shamanic practises by a.o. Alberto Villoldo and Sandra Ingerman.
transformation quest
The Transformation Quest is inspired by the Vision Quest; an age-old ritual in which indigenous people retreat to nature to discover their purpose in life, often through visions. It is traditionally a solitary pilgrimage marking a period of transition, preceded in many cultures by fasting and meditation. During a Transformation Quest you immerse yourself in nature from 1-4 days without food, phone or other distraction.
This is a journey without paved roads, train tickets or booked hotels. A journey through the jungle of your thoughts, across the river of your emotions, beyond the mountains of your beliefs, in the deep caves of your soul. A journey that will transform your life and initiate a new beginning.
"Aranka knows how to
stimulate you to put aside
all blinders, beliefs or obstacles.
She helps you to bring out what
you feel and know inside and
to convert that into a
vision and a plan."

Annette Gerritsen
Marketing and communication
at Topsport Amsterdam
"Aranka is a great coach,
she really helped me to sharpen
my purpose. She is a good empathetic
listener, does not judge, and follows her
intuition to challenge to
dream big and be as
concrete as possible."

Vincent van Wissem
product owner, team smart builds
at total design
"I highly recommend Aranka
for her diligent professionalism
and dedication to clients and
the work she undertakes"

Eleni Atsikbasis
Founder Healing Lesvos
"Aranka's knowledge,
clear and transparent approach
has ensured that I have a clearer
picture of who I am and which
path I want to take."

Nicci Severens
Founder Lotus Sailing
"i'm concerned about all human life. i found it sad for humans not knowing who they really are. that's why i call it the illusion. this is the change of times…"

Chief Nowaten in the wonderful movie Down To Earth.
invest in
your future
By investing in your own future, you also invest in a more inclusive and sustainable future for everyone.
Part of our profit is send to The Junglebirds Foundation, that envisions a world in which people and nature thrive.