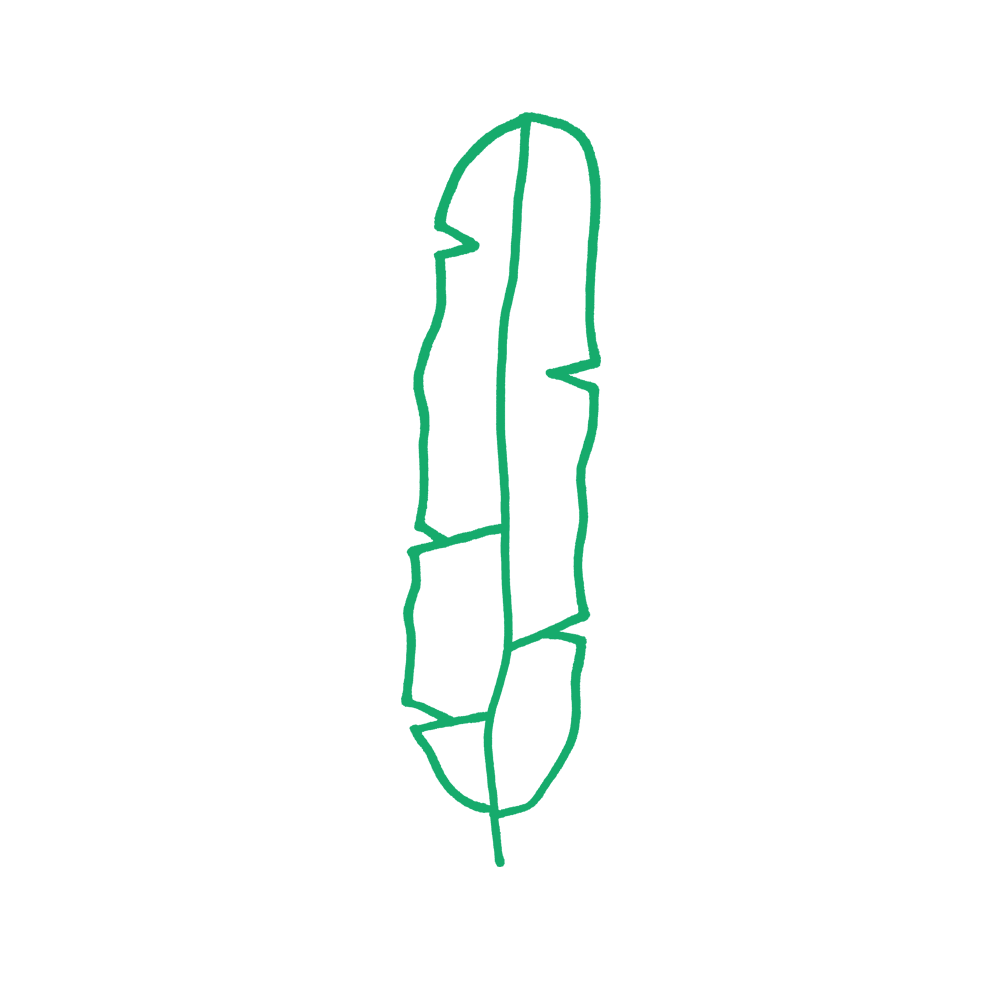 Reconnecting with
your true nature

Hi, I'm Aranka, a Dutch entrepreneur, writer and coach, dedicated to reconnect you with your true nature.

Have you lost connection with what it is you truly desire? Do you feel stuck? Are you looking for more meaning in your life?

I invite you on an adventurous journey to your true nature. Contact me now for a free discovery session.
Guidings & Retreats
We guide you on your journey to connect with your true nature and give you tools to create the life you desire.
Workshops & Ceremonies
We offer workshops and Shamanic ceremonies that give you new insights in yourself, your team and your company.
Initiatives
Together with NGO's and entrepreneurs we develop initiatives in which people and nature thrive.

Our projects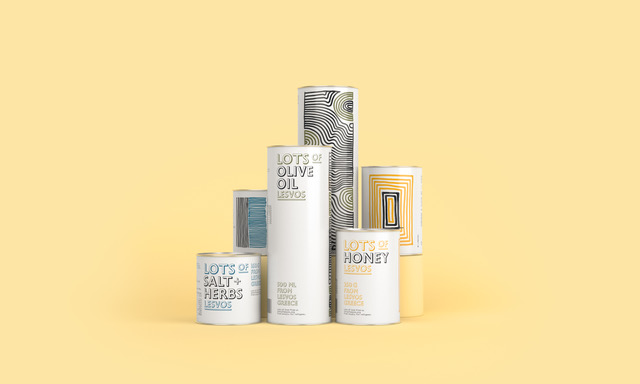 Lots of Lesvos
Lots of Lesvos We started a new brand of high quality culinary products from Lesbos. With Lots of Lesvos we support the local farmers, whom we pay a f…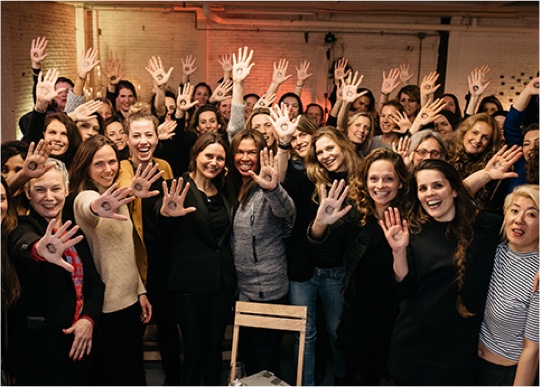 Sistersociety
Sistersociety Together with CARE Netherlands we started the Sistersociety: an international movement of women entrepreneurs who support each other by …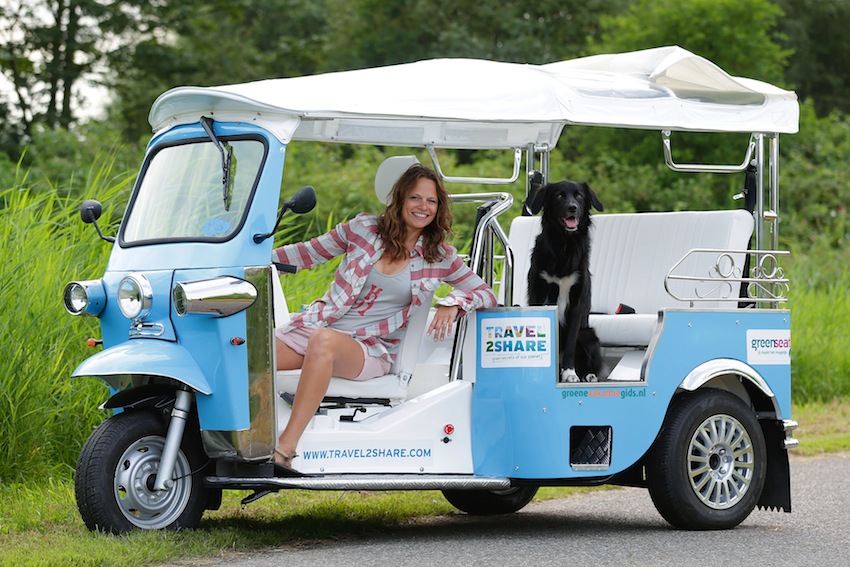 Green journey
Junglebirds came up with a crazy journey, a green book and a travel website to raise awareness for sustainable tourism.…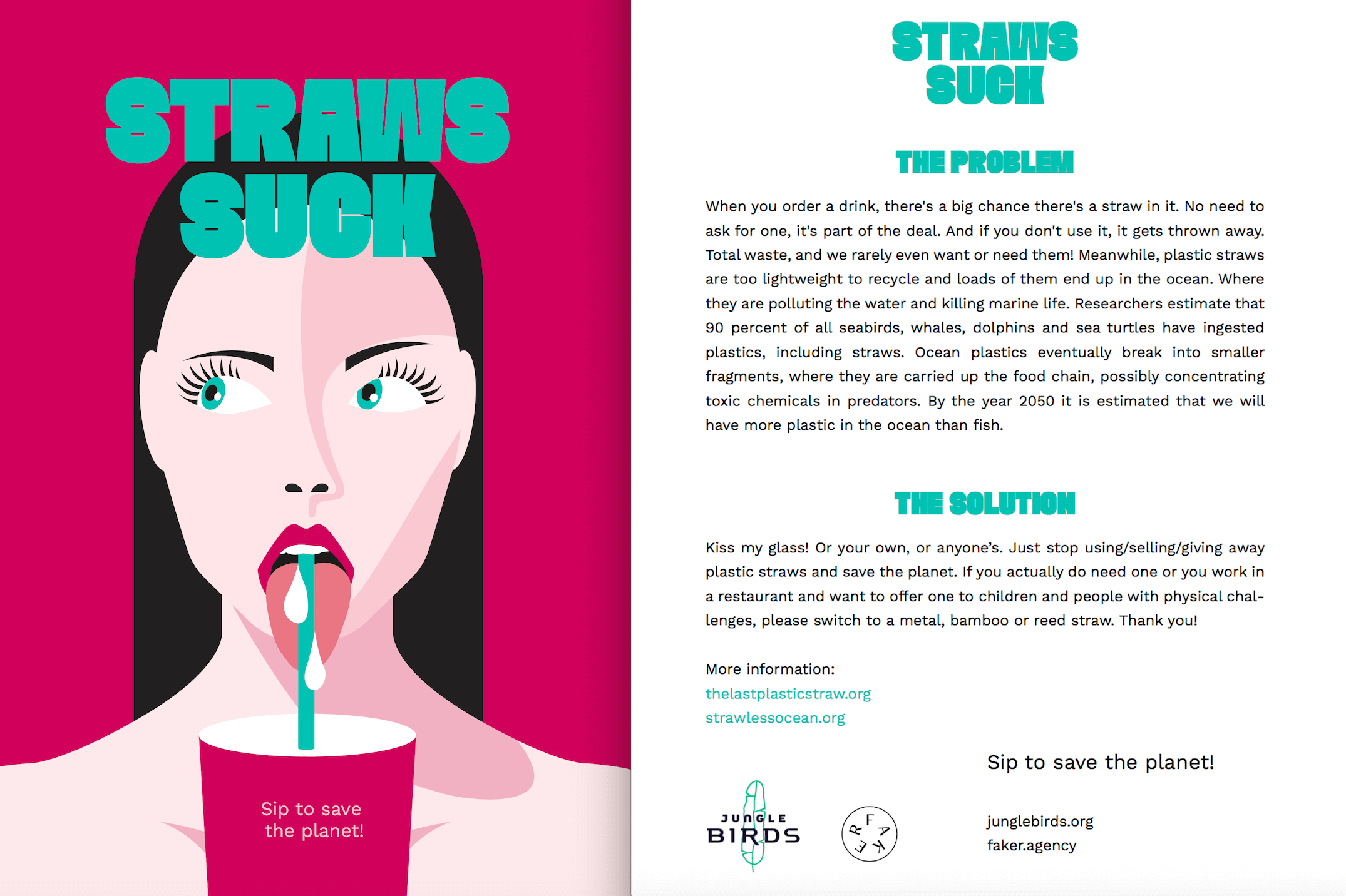 Straws suck
Straws suck When you order a drink, there's a big chance there's a straw in it. No need to ask for one, it's part of the deal. And if you don'…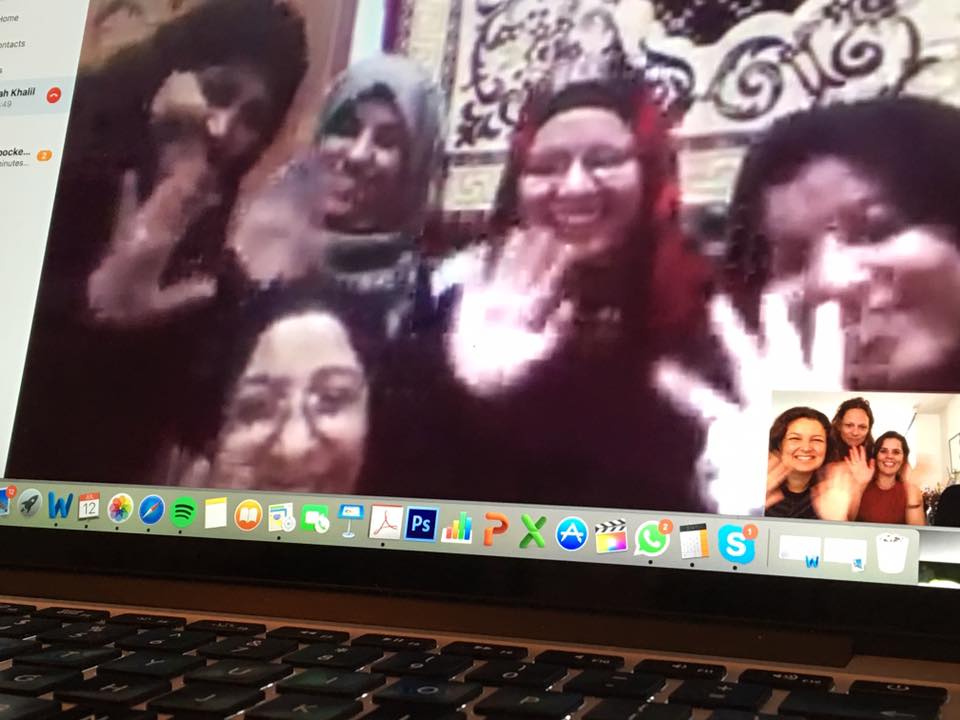 Long distance coaching
Long-distance coaching We initiated a program of long distance coaching via Skype with Dutch women entrepreneurs supporting women entrepreneurs in Yem…
"We often forget that we are nature. Nature is not something separate from us. So when we say that we have lost our connection to nature, we've lost our connection to ourselves."
Blogs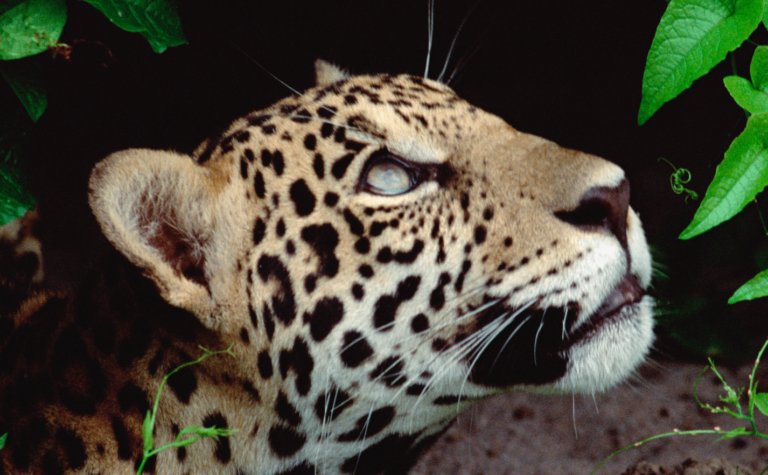 Are you ready to live your purpose?
7 tips based on my own experience on how to start living your purpose. I know it's a crazy time…