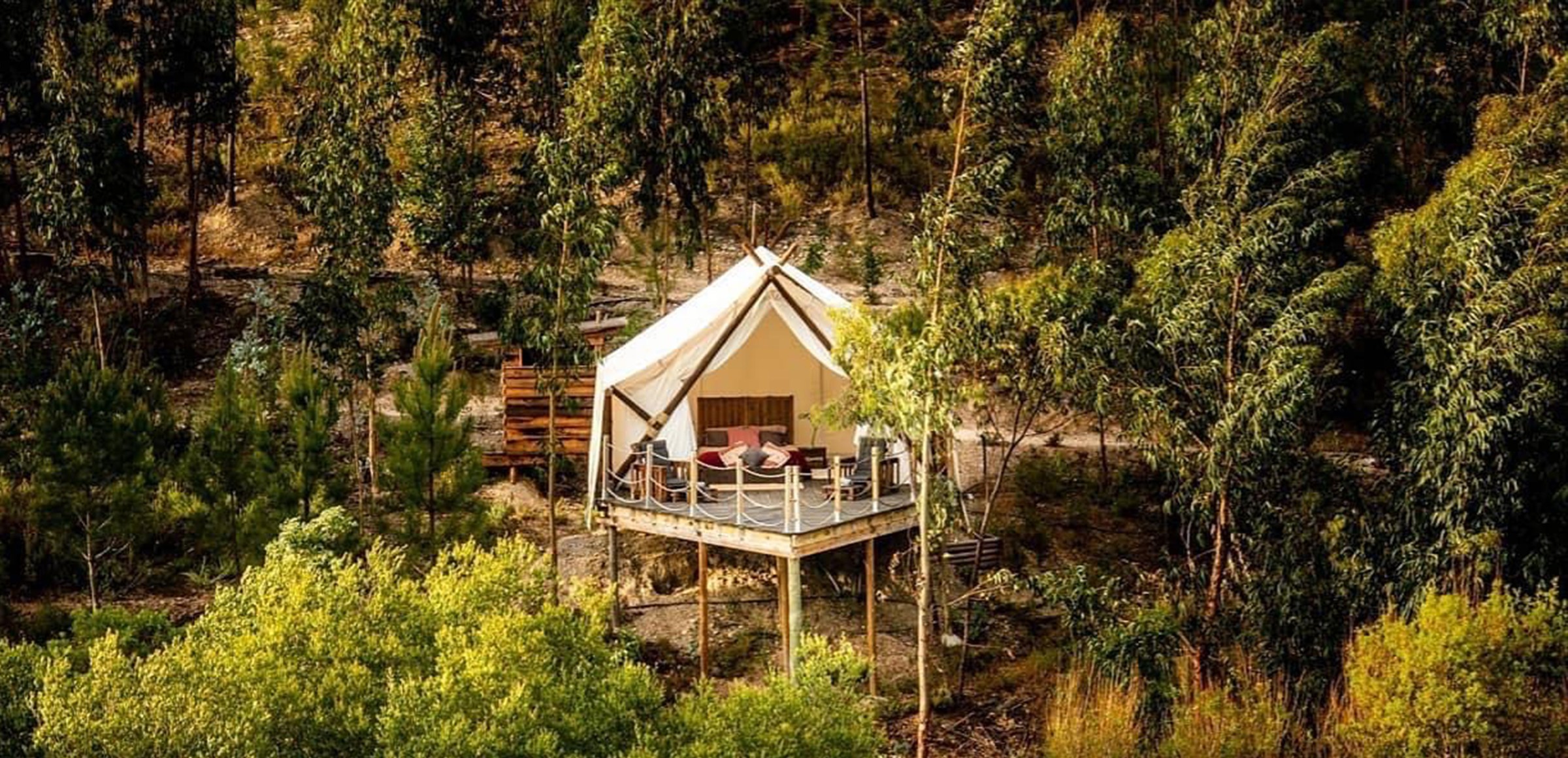 NATURE
quest
Retreat yourself for four days in the wild nature of Portugal, highlighted by a 24 hour solo quest.
There is no better way to reconnect with yourself and your true purpose than to immerse yourself in wild nature during a Nature Quest.
Do you feel tired and out of flow, desperately needing to charge your battery? Or are you full of energy and ready for a new adventure? A Nature Quest will bring you rest and peace and at the same time it can give you a boost of energy by deepening your connection with yourself and your surroundings.

Are you ready for a 24 hour solo quest in nature to fully recharge and reconnect?

We, humans, are part of nature, but it seems somewhere on the way we forgot. By nature, people want to grow; develop themselves, and are compassionate towards others. But in our hectic (digital) lives we lost connection with our nature.
Every day we struggle with thousands of stimuli and seductions. This makes us react continuously; consume and strive for financial growth. In this constant endeavour for more, we lost our empathy. We lost our contact with nature. We lost ourselves. By restoring our connection with nature, we restore our connection with self.
the nature quest
You stay for four nights in one of the amazing safari shelters at the ecological retreat Quinta Alma in the Algarve.
Investment: starting at €3250
4 nights at Quinta Alma in Portugal
3x breakfast and 3x dinner
Snacks and drinks
2 coach sessions per day
Nature walks and swimming
24 hours Solo Quest in nature
Ancient indigenous rituals
1 online discovery session before the retreat
1 check-in session after 1 month to evaluate and determine new steps
After the quest you receive a document with the highlights of the days so that you have concrete tools to work with on your path towards your outcome.
---
"Nature creates nothing without a purpose."
Aristoteles
THE nature QUEST IS FOR PEOPLE THAT: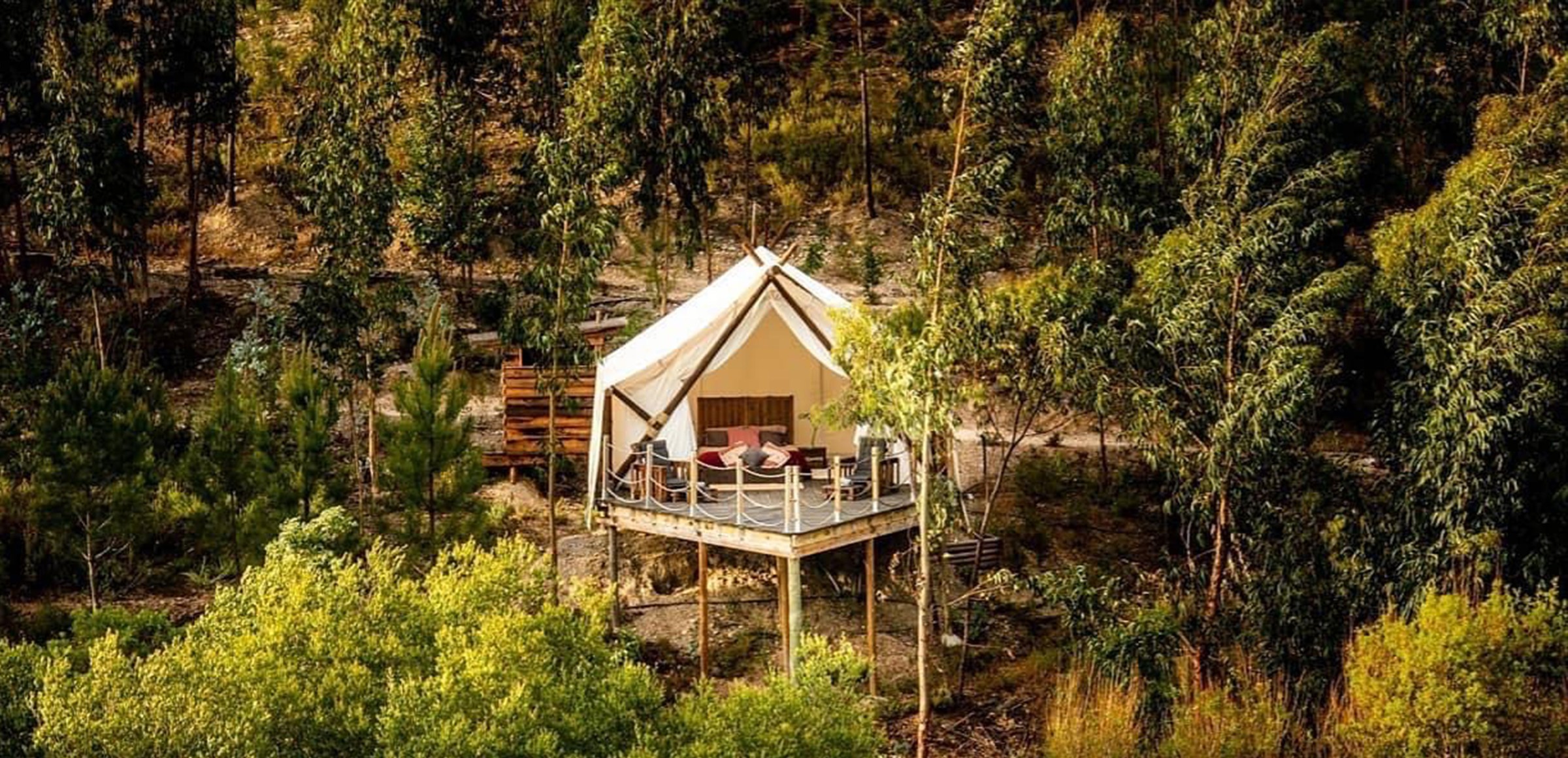 Want to grow as a person and professional
Need clarity
Feel burned out and out of flow
Feel there's something missing
Want to transform their life
Like to connect with their inner wisdom
Need time without their phone and computer
Love to spend some time in the natural world
Want to recharge.
THIS IS WHAT A Nature QUEST CAN DO FOR YOU:
Create clarity on your purpose and vision
Align your values and your purpose with your business
Give you confidence in trusting your own inner voice and speaking your truth
Let your creative energy flow and make new ideas keep popping up
More relaxation, better sleep and inner peace.
Give you knowledge and tools on how to transform your vision into action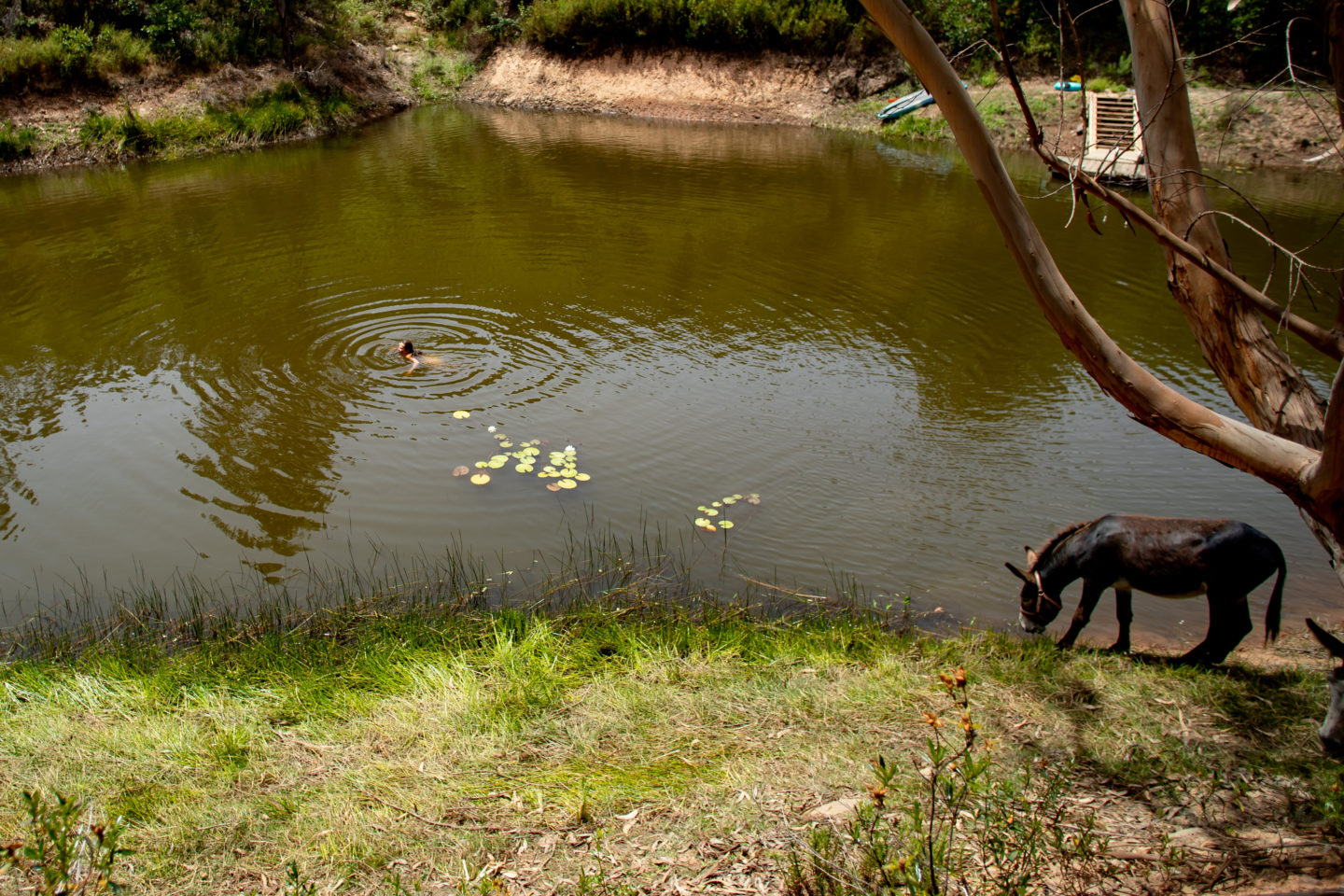 ---
TESTIMONIALS
"I got to know Aranka as a very driven, positive, conscious, caring and wise human that truly cares for the world and all living beings in it. Aranka helped me to get clear on my purpose, goals and limiting believes and supported me with just the right approach in order to kick start my new passion project Malibu Sangha."
– Esther Ruurda-Drake, Founder Malibu Sangha, Malibu.
"Aranka coached me through the vision quest and it was an amazing experience I would highly recommend. She has a beautiful gentle nature and is extremely knowledgeable which allowed me to get the most out of the experience. I felt well equipped going into it and feel I learned a lot about myself and got real clarity about what is important in my life. An unforgettable experience. Thank you Aranka, I will definitely be back for more!"
– Mary Lynch, founder Mary Lynch Massage, Lagos.