My journey
I'm Aranka van der Pol, founder of Junglebirds and Lots of Lesvos, (co-)creator of seven books, and a certified coach (Master NLP, NeuroSemantics, RETaC), dedicated to help you become a wiser person and leader. Learn more about me as an entrepreneur, coach and author here.
Entrepreneurship
I started a business when I was 22 years old, organising events in the dark. In the years after I (co-)created 7 books.

I worked as a journalist for over 15 years (culinary, lifestyle, travel, parliamentary). I drove in an electric Tuk Tuk from Amsterdam to Portugal in three months to gain attention for sustainable traveling.
I led a communication agency together and I founded Lots of Lesvos, a culinary brand to support locals and refugees on Lesbos.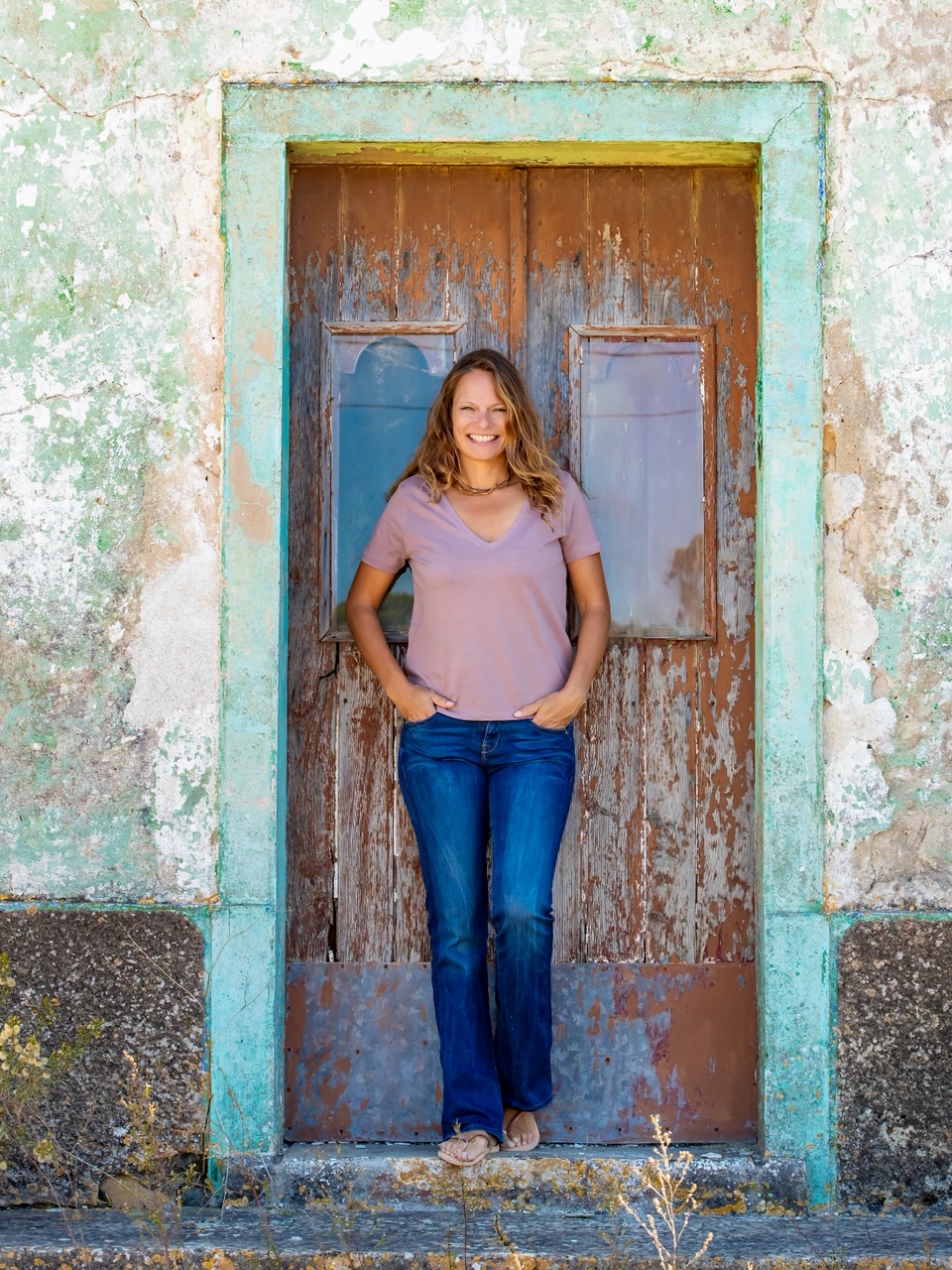 Out of flow
At a certain moment I was working 60 hours a week. I only saw my husband from behind the computer. I didn't have time to do sports, go out with friends or read a book, which is my favourite thing in the world!
I felt tired, alone, stuck and out of flow. I realised I was trying so hard to 'make it work' that I lost contact with my own passions, purpose and nature.
Not following my own path didn't work for me. I couldn't make the big impact I wanted to make. Something had to change.
Connecting with my purpose
Together with my husband, our 5 year old son and our 10 year old dog I moved to Portugal in 2019 to live off grid in a yurt in nature for a while. Being in the wild forest, I reconnected with what is truly important for me.
And with my knowledge of NLP and Neuro-Semantics I started helping other people reconnect with their true nature and transforming that into performance.
For 6 months we lived in our beautiful self-built modern yurt having the most amazing time. Watching the stars at night, hearing the owl howling, being awaked by hundreds of little birds.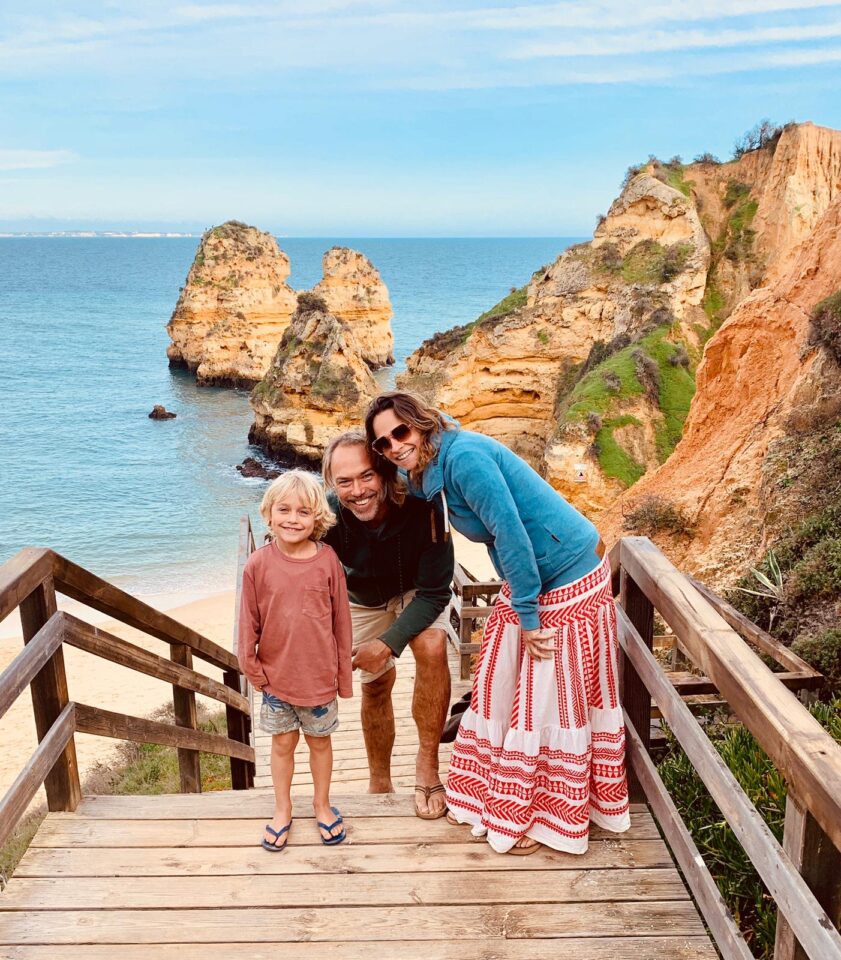 Transformation and healing
In the Summer of 2020 a big forest fire devastated our little paradise. Everything burned down to the ground. Fortunately we had time to bring ourselves in safety.
We went back to the Netherlands for two months. I learned a lot about transformation and healing from the experience.
Since September 2020 we're back in the beautiful wild nature of South West Portugal, living in this wonderful house surrounded by green jungle. A perfect place to spread your wings and fly! Like Junglebirds do.