QUESTS & RETREATS
Nature
quest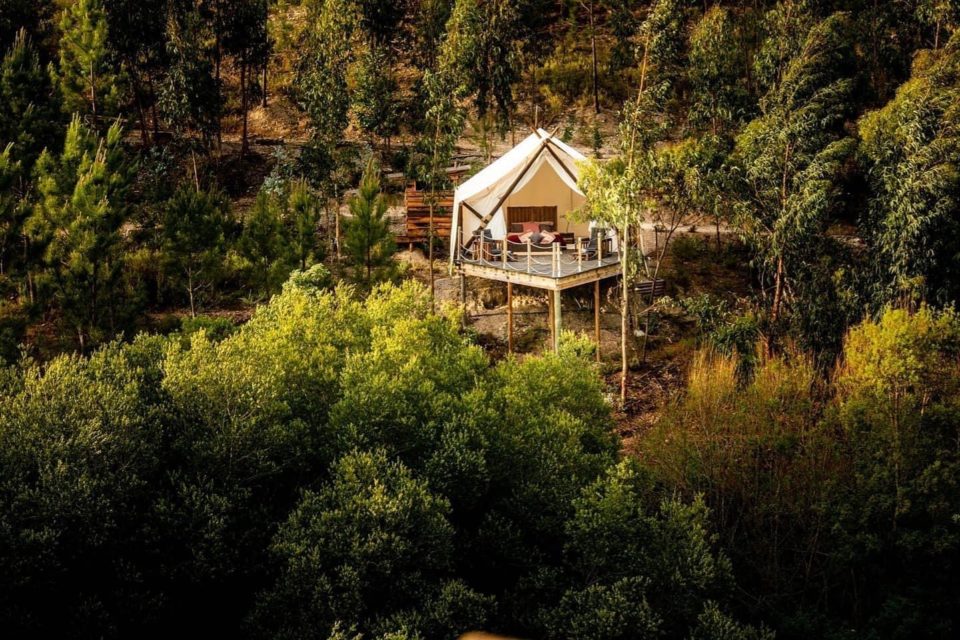 You stay for four nights in one of the amazing safari shelters at the ecological retreat Quinta Alma in the Algarve.
Exclusive
quest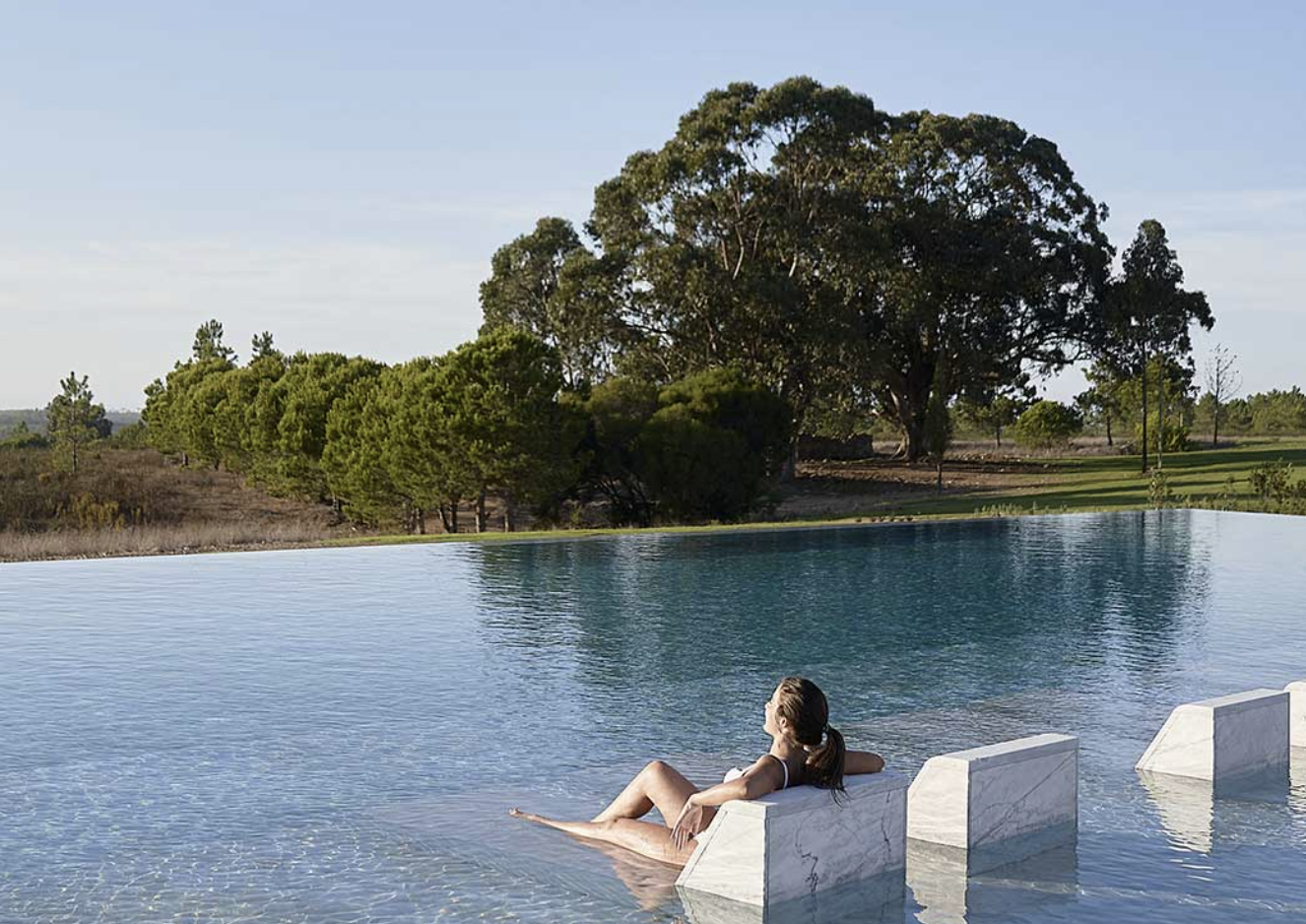 You stay for three nights in one of the luxurious suites at the Nature retreat Praia do Canal in the Algarve.
Transformation
QUEST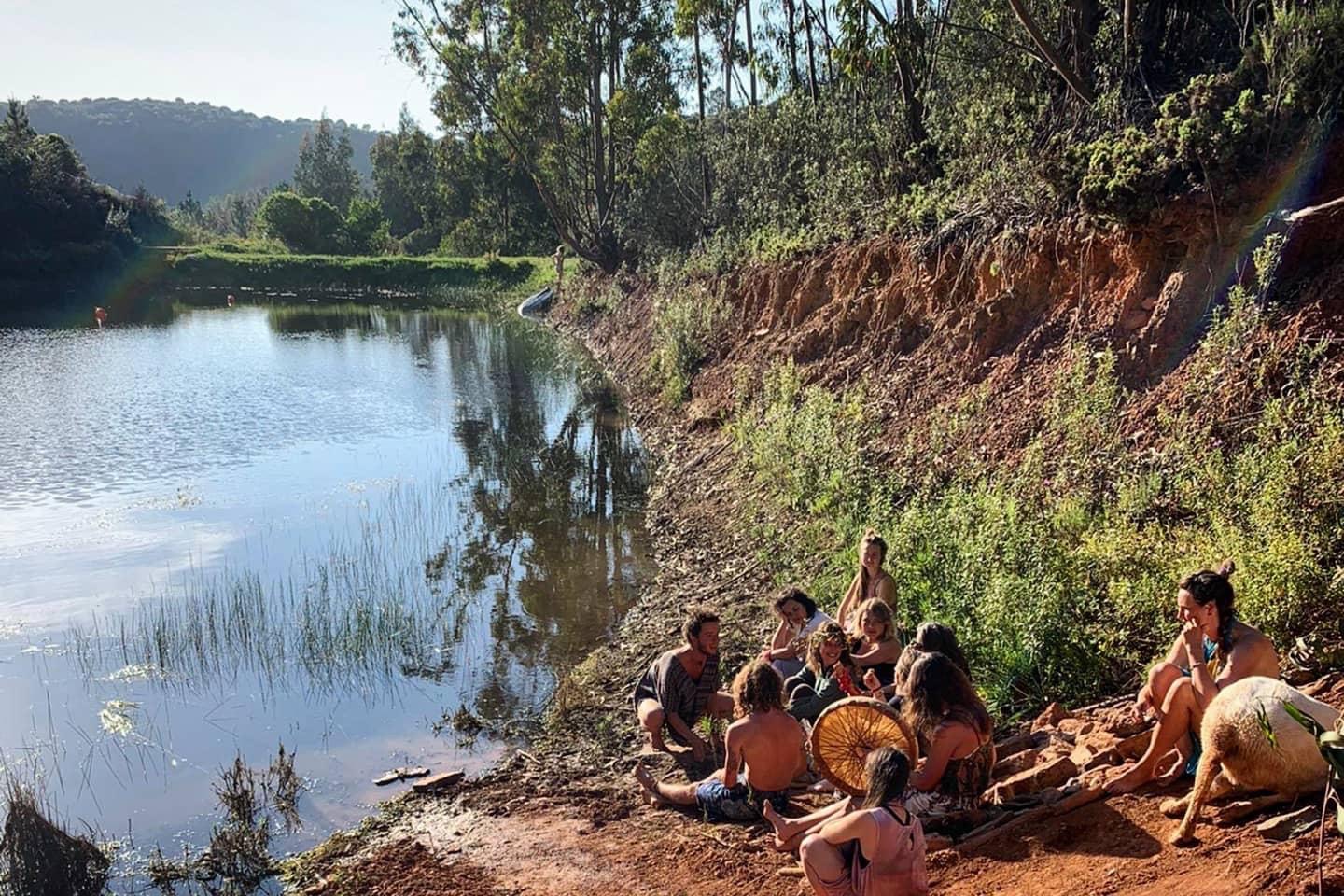 The Transformation Quest is a real commitment and a life changing experience. If you hear the calling to go on this amazing journey, I'm honoured to guide you, privately or in a small group.
Wild retreat
in Portugal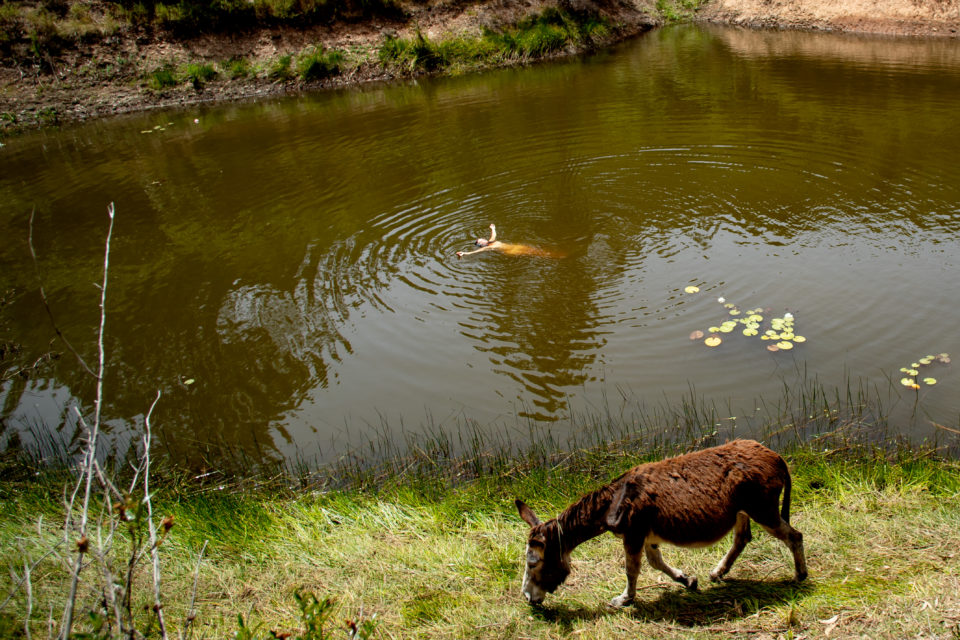 We invite you on an adventurous journey to reconnect with your inner wisdom. Immerse yourself in nature during this 4-day retreat, the highlight of which is a 24-hour Solo Quest.
One Day
Quest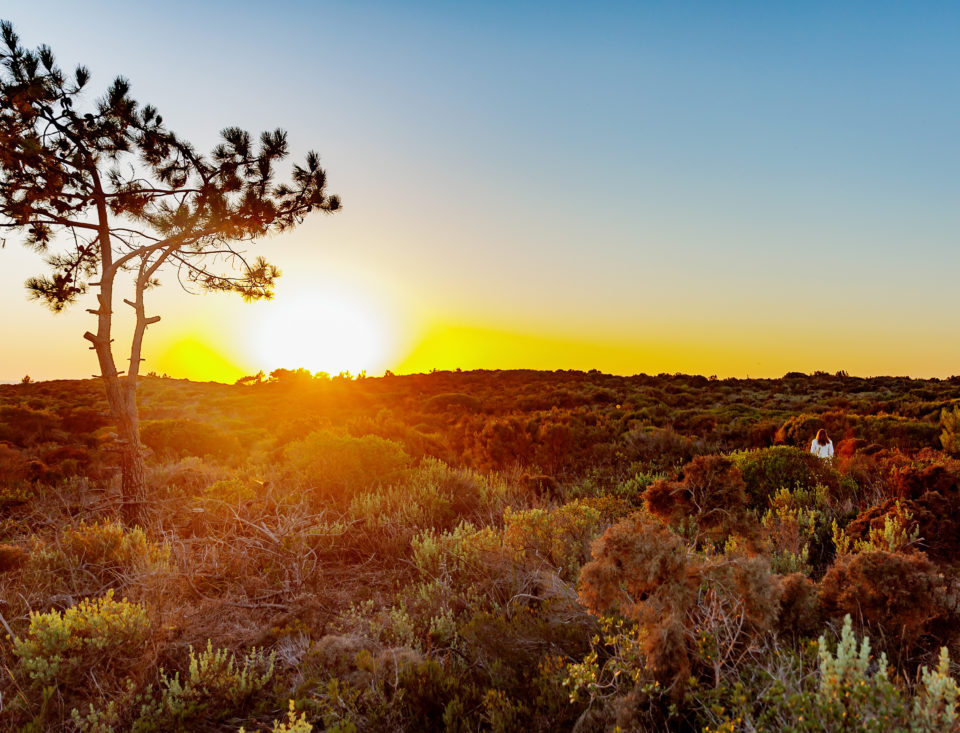 One day of transformational coaching, getting fully aligned with your purpose in nature. Reconnecting with your true nature and become the wise leader you are meant to be.