wild

AT QUINTA ALMA IN
PORTUGAL
INNER WISDOM
We invite you on an adventurous journey to reconnect with your inner wisdom. Immerse yourself in nature during this 4-day retreat, the highlight of which is a 24-hour Solo Quest.

Leave your busy life behind and come to your senses in a wonderful environment with like-minded people. Awaken a new sense of self, discover your gifts and broaden your view on reality.
"By restoring our connection with nature,
we restore the connection with self."
RECONNECT
Are you ready to step out of your comfort zone into the WILD and start living from the heart?

During WILD you reconnect with yourself, nature, and others while being guided by professionals with a background in business, coaching, healing, and indigenous wisdom.

We'll enable you to dive deeper into yourself, transform limiting beliefs, release stress and trauma and align yourself with your true purpose.

The WILD journey is designed for leaders and professionals that like to take the next steps in their personal development.
Take a deep dive into your inner wisdom,
transform your limiting beliefs and awaken a new sense of self
rewild yourself
amazing accommodation
You will stay for three nights in one of the amazing safari shelters, romantic cabins, or river tents at the ecological retreat Quinta Alma in Portugal.

We offer private accommodation or shared, if you come together. All the accommodations have a private bathroom with eco-toilet.
This journey is focused on your individual process, although you are part of a small group. Our experience is that facilitating this in a group deepens and enriches your practice and provides the necessary reflection, recognition, light, and laughter.
Our knowledge, wisdom and ceremonies are inspired by Indigenous people. To honour them we send 5% of our profit to the Sacred Fire Foundation: www.sacredfirefoundation.org
FOR YOU
WILD is for you if:
You're at a crossroad in your life and you don't know which path to take
You feel tired and out of the flow
You feel there's something missing
You want to grow personally and professionally
You want to recharge
You need to get out of the treadmill of work-, social- and family life
This is what WILD can do for you:
Help you gain confidence in trusting your own inner voice and speaking your truth
Enable you to overcome limiting beliefs
Bring more meaning to your life
Give you tools on how to transform vision into action
Get to understand yourself better
DETAILS
The WILD journey includes:
Four days and nights at Quinta Alma, Algarve, Portugal
Breakfast, lunch, and dinners
24 hours Solo Quest in nature
Individual and group sessions like:

Transformational breathing
CranioSacral therapy
NLP coaching

Ancient indigenous rituals

1 online discovery session before the retreat
1 online integration session 4 weeks after the retreat
Investment
The price of this journey is 3850 euros. As this is the first time we organize WILD, we offer you a one-time Try-Out Price of 1850 euros ex. VAT.
ARE YOU READY?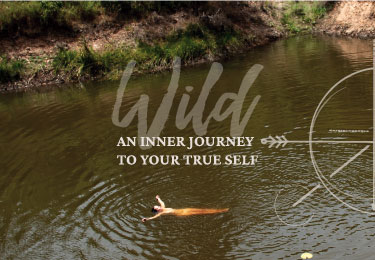 your guides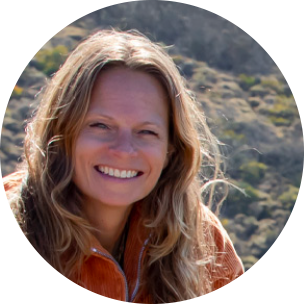 Aranka is a certified NLP coach, facilitator, entrepreneur and author. She coaches leaders and professionals to get aligned with their purpose and facilitates transformation quests.
Her purpose is to reconnect people with their true nature and enable them to live their full potential. Aranka has a background in Neuro Linguistic Programming, Neuro Semantics, Energy Healing and Shamanism.
Together with her husband, son and dog she moved to Portugal 1,5 years ago to live closer to nature.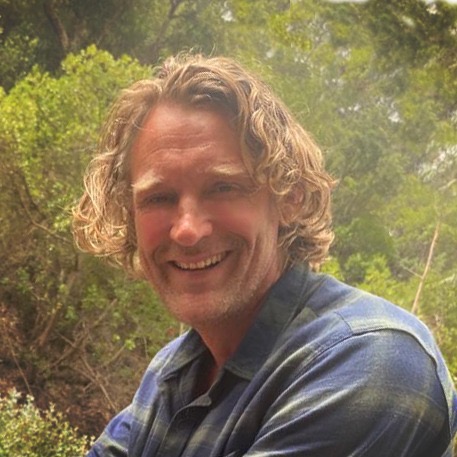 Nard is a certified breathing coach, studied the Shambhala Buddhism for several years and is a group facilitator. He is trained in Reiki and different forms of meditation and assists in Shamanic ceremonies with plant medicine and sound (hand pan and drum). His aim is to help you find calmness and peace of mind in the turmoil of daily life. Nard is an entrepreneur by heart and also works as a developer for high-tech companies.
Nard lives in Amsterdam with his wife, 2 kids, and 2 cats.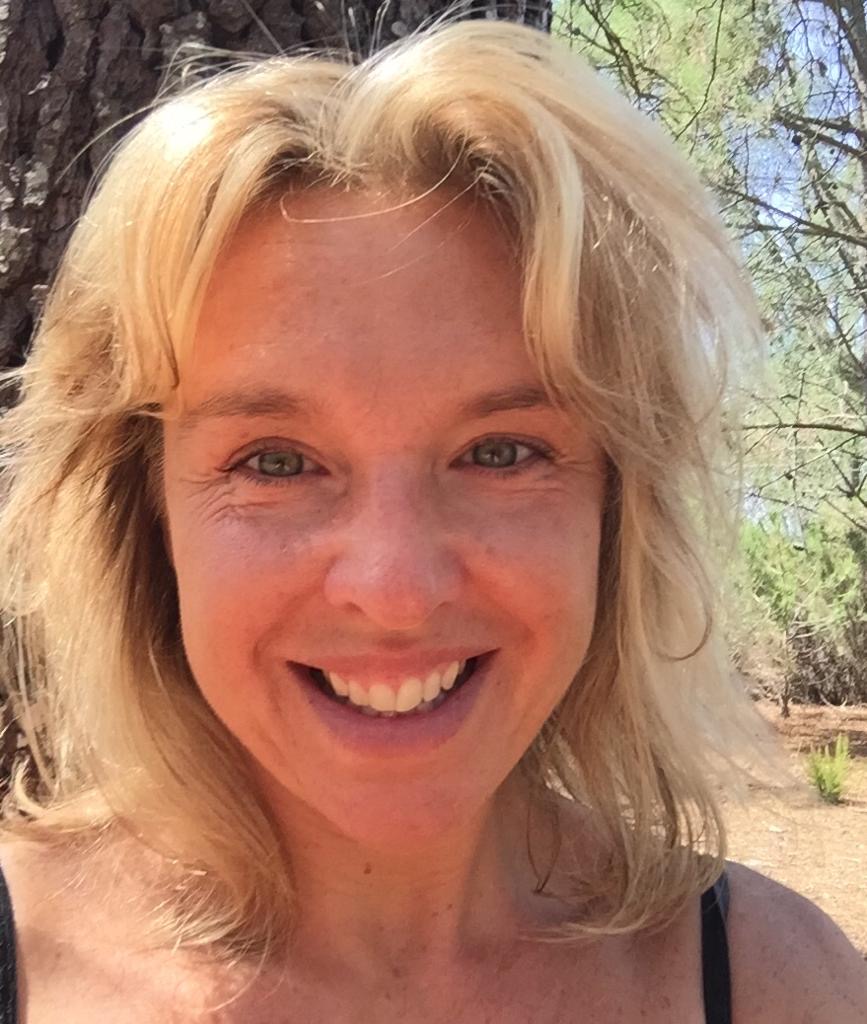 Yvette is a Biodynamic Craniosacral Therapist, transformational breathing coach, meditation teacher, medium, and a fully qualified chakra dance teacher. Releasing trauma from the body is her passion and purpose.
Yvette also teaches children musical theatre and free expression and learns children to see blindfolded, reminding them of how they can see through their spirit body.
Yvette lives in Portugal with her soul mate, 3 children, 2 dogs, and 4 horses.