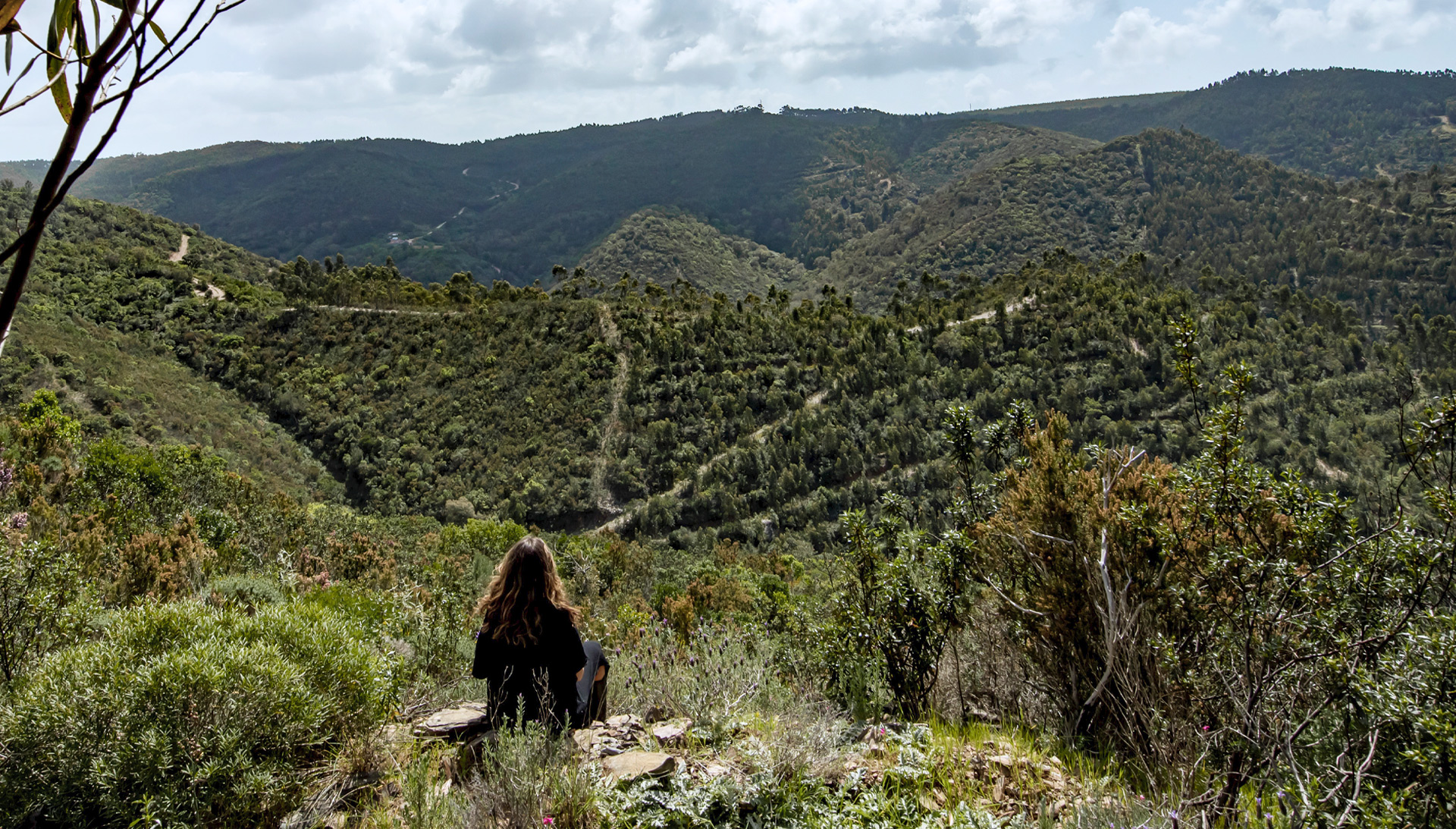 Transformation
quest
When was the last time you checked in with yourself? With how you feel and what you truly desire deep inside?
In our hectic daily lives it's so easy to lose connection with yourself and others. In between answering your emails, finishing Zoom-meetings, bringing your kids to school, doing the groceries, making dinner and going to the gym, we barely have time to breath. Let alone make connection with ourselves and our environment.

Are you ready to go back to the basics? And discover what is there at the core of everything?

Then the Transformation Quest might be calling you. The Transformation Quest is inspired by the Vision Quest, an age-old ritual of transition in which indigenous people retreated to nature to seek a vision and connect to source. Through fasting and meditation, a vision quest awakens the body's self-repair and regeneration systems and reconnects you to spirit and your own deepest purpose.

The Transformational Quest is a intense adventure in which you immerse yourself 3 days and nights in nature without food, tent and any distractions, like a phone, computer or book.

This is a journey without paved roads, train tickets or booked hotels. A journey through the jungle of your thoughts, across the river of your emotions, beyond the mountains of your beliefs, in the deep caves of your soul. A journey that could transform your life and initiate a new beginning. Reconnecting with nature will enable you to reconnect with your own true nature.
Key elements
of the quest
The Transformation Quest is a real commitment and a life changing experience. If you hear the calling to go on this amazing journey, I'm honoured to guide you, privately or in a small group.
The key elements of a Transformation Quests are:
Minimum 4 weeks of preparation
No food, but lots of water
No cell phone, but lots of connection
Beautiful accommodation in nature 2 nights before and 1 night after the quest.
Minimum of 6 days, of which 3 days and nights alone in nature
The Elements
The Medicine Wheel
Transition rituals
Intensive guiding before, during and after the quest
---
"Deepening our connection to spirit is the ultimate medicine for our mind, body and soul."
Alberto Villoldo
THE TRANSFORMATION QUEST IS FOR PEOPLE THAT: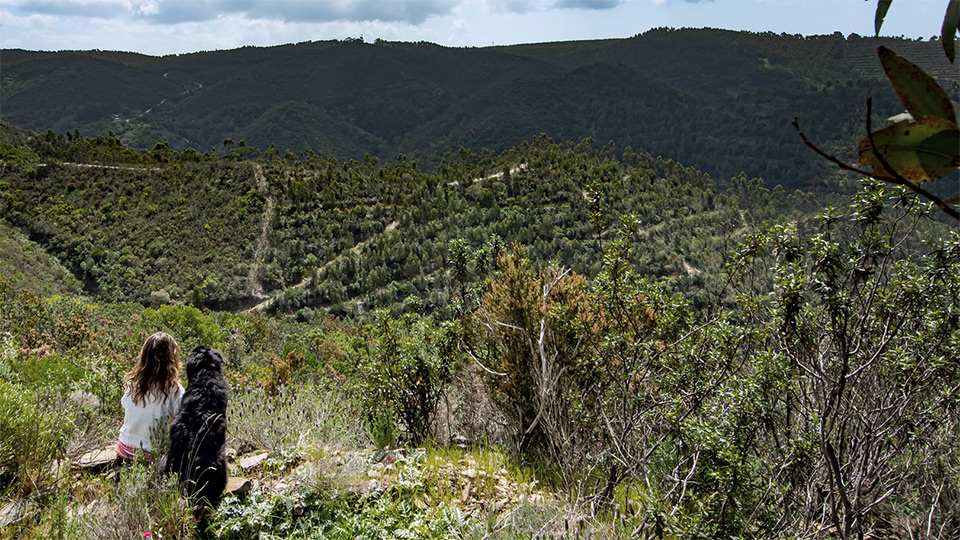 Feel stuck in life
Are looking for their purpose
Want to overcome limiting beliefs
Like to grow and develop themselves
Want to transform their life
Need healing on a deeper level
Like to connect with nature and the ancient wisdom of the spirits
Want to deepen their spiritual practice
THIS IS WHAT A TRANSFORMATION QUEST CAN DO FOR YOU:
Change your life
Bring more meaning to your life
Deepen your spiritual practice
Connect to yourself and nature
Align your values and your purpose with your business
Enable you to overcome limiting beliefs
Help you heal on a deep level
Live your full potential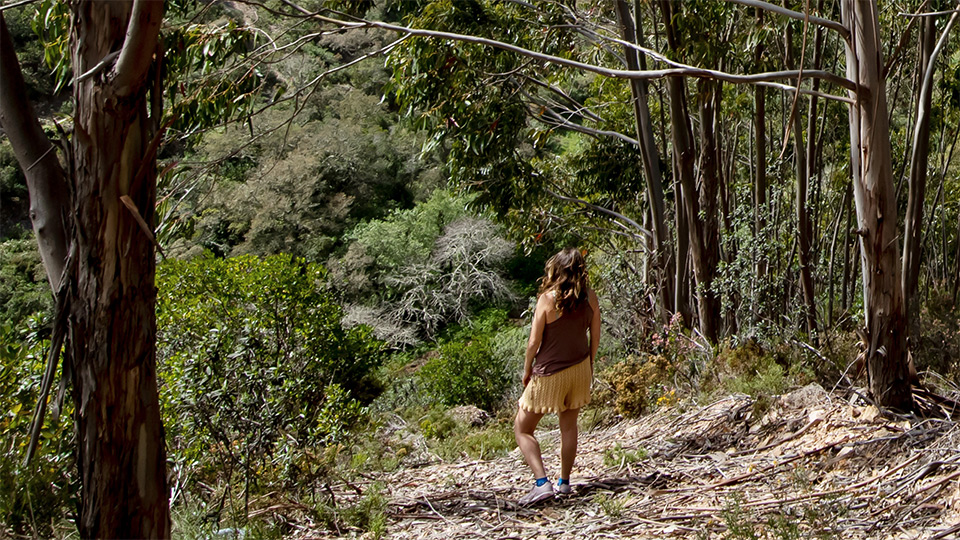 ---
TESTIMONIALS
"Aranka plays an important role before, during and after the transformation quest. Her mental support, suggestions and talks helped me make the most of this adventure. It is not easy to explain in words how all this affected me. A full moon, fasting, some sleepless nights and being alone in nature make a wonderful combination. Insights kept coming. Moments of happiness took longer and longer. It was unforgettable. Aranka, thank you very much for all you did to make this special. Nothing changed but everything is different."

– Marten Panman, owner Gosto, Portugal
"What an amazing adventure! The Vision Quest was one of the most challenging months of my life but definitely the most rewarding and revealing. I've learned so much about myself and have developed a greater insight into who I am and the world around me. Camping out in the beautiful Portuguese nature for three days with no food and only your own thoughts and the shamanic practices you have been taught was an extremely insightful and healing experience that I will never forget. All of this would not have been possible without Aranka, she is an exceptional coach and an equally lovely person, she made me feel completely comfortable as she guided/coached me through the whole experience. I can't recommend this experience enough, you will not be disappointed!"

– James Ditty, entrepreneur, Portugal
"Aranka coached me through the vision quest and it was an amazing experience I would highly recommend. She has a beautiful gentle nature and is extremely knowledgeable which allowed me to get the most out of the experience. I felt well equipped going into it and feel I learned a lot about myself and got real clarity about what is important in my life. An unforgettable experience. Thank you Aranka, I will definitely be back for more!"
– Mary Lynch, founder Mary Lynch massage, Portugal