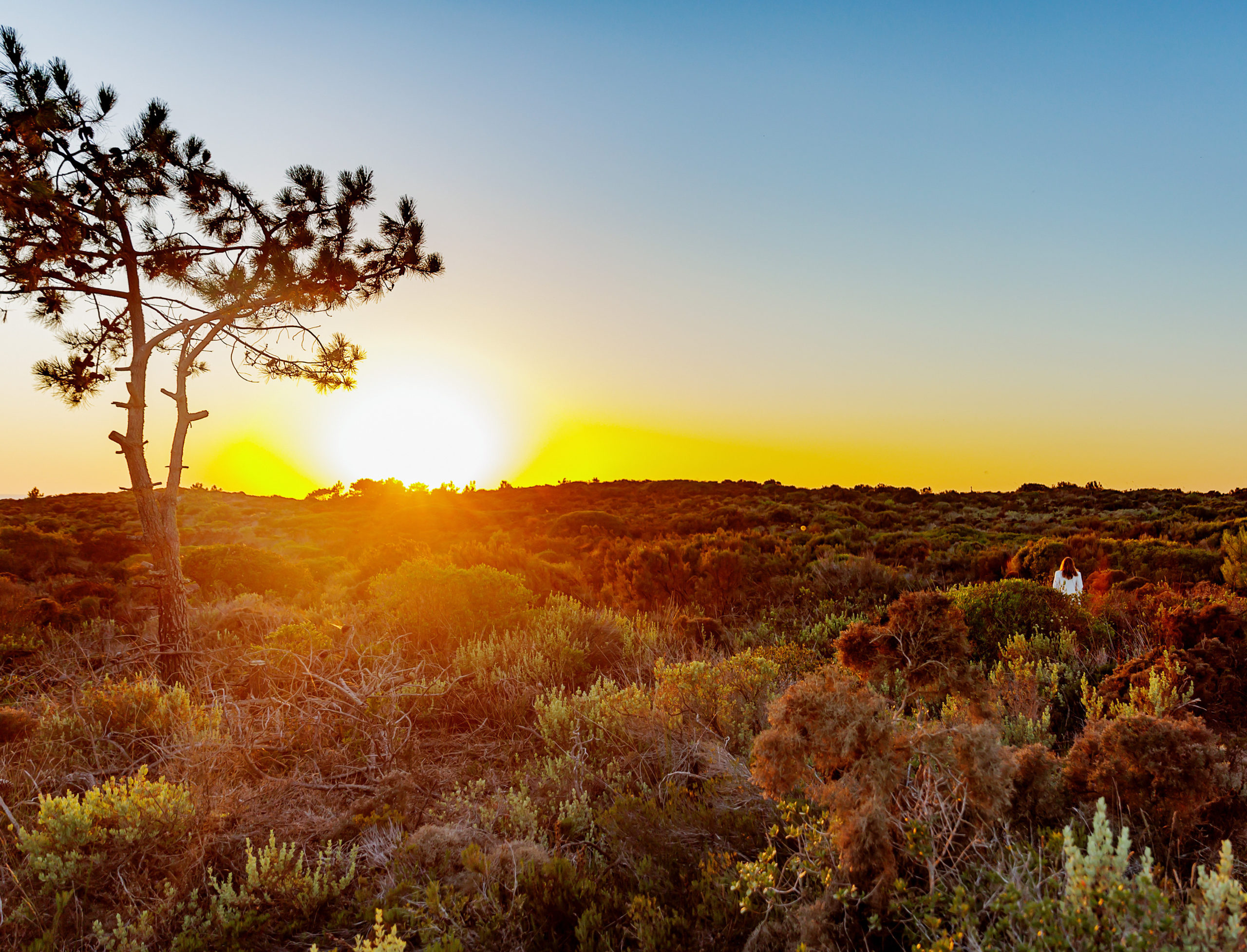 one DAY
QUEST
One day of transformational coaching, getting fully aligned with yourself in nature.
One whole day for your self.
In a beautiful place in the middle of nature, I personally guide you for one whole day working on your self. I help you transform limiting beliefs and emotions to live a meaningful and empowered life.
Are you at a crossroads in your life and don't know which path to take?
Are you at the start of a new company / project / book and looking for a kick-start?
Do you want to change your (work) life, but you don't know how?
 I am committed to guiding you on your inner journey to becoming the wise individual and leader you are destined to be.

Are you ready for a transformational coaching day in nature to recharge and reconnect?
OnE day quest
One day of transformational coaching in an amazing natural setting (In the Netherlands or Portugal.)
Investment: €950 excl. VAT
Lunch, drinks and healthy snacks.
Assignments to get fully aligned with your self
1 online discovery session before the retreat
1:1 coaching during one whole day
An integration ceremony to conclude the day.
1 check-in session after 1 month to evaluate and determine new steps
After the quest you receive a document with the highlights of the days so that you have concrete tools to work with on your path towards your outcome.
---
The goal of life is to make your heartbeat match the beat of the universe, to match your nature with Nature
– Joseph Campbell
After the day you have:
Reconnected with your true nature
A clearer idea of ​​your purpose, mission and vision
Transformed limiting beliefs and emotions
A step-by-step plan to achieve your goal
A first concrete step in realising your vision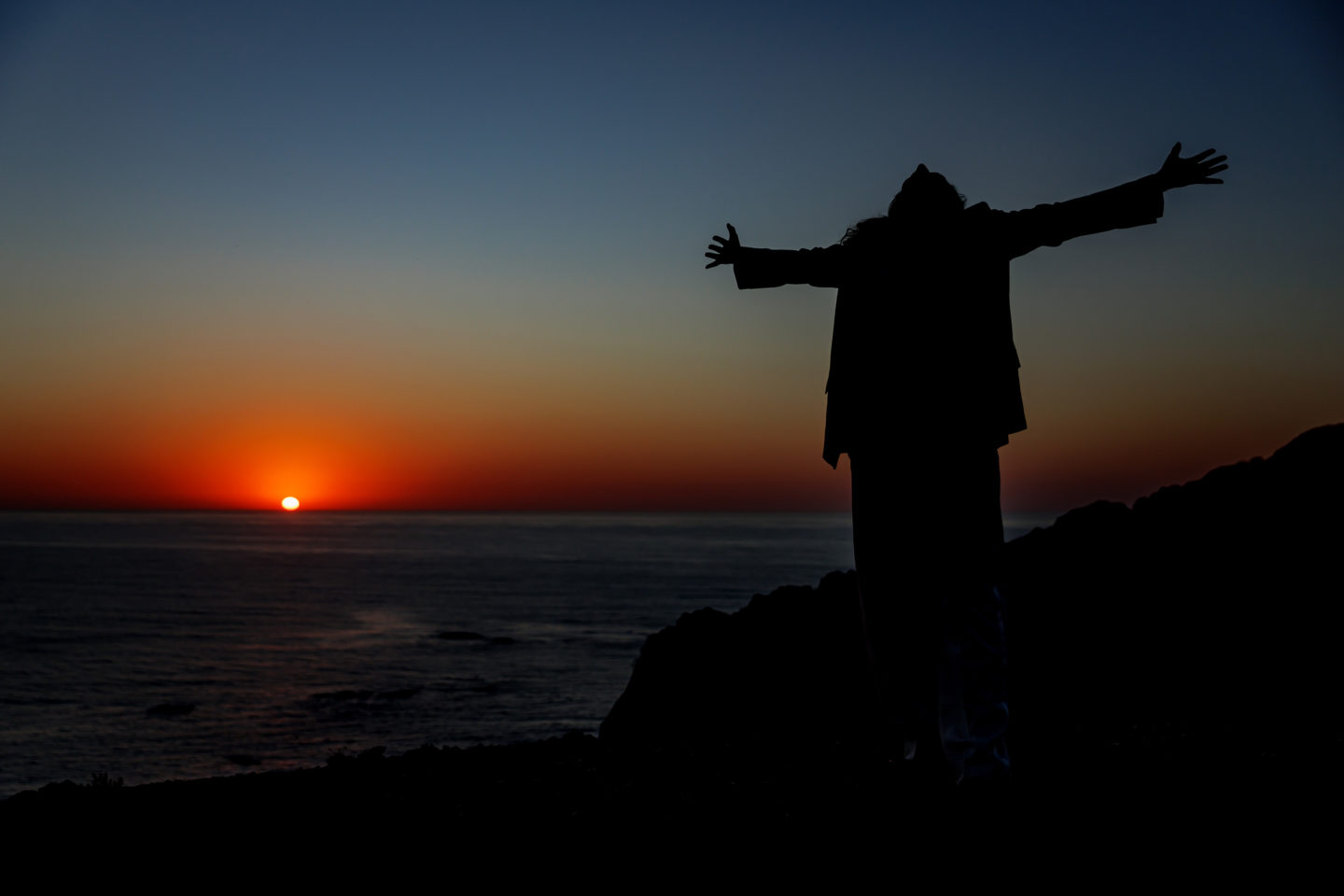 ---

The program of a One Day Quest can look like this:
10am We start the day with a cup of invigorating raw cocoa to get into the right focused and creative frame of mind. Together we set an intention and goal for the day.
10.30 am – 12.30 pm     Through creative exercises and assignments, we dive into your
12:30 – 1:30 pm Delicious nutritious vegetarian lunch and short walk in the beautiful surroundings.
1.30 – 2.30 pm          What is stopping you from living the life you are meant to live? We take a closer look at your limiting beliefs and emotions transform them into supporting beliefs and emotions.
2.30 – 3.00 pm Time for yourself to walk / be in nature to integrate the process.
3.00 – 4.30 pm We make a step-by-step plan for achieving your (life) goal and take the first concrete step in that direction.
4.30 – 6.00 pm We reflect on the day and conclude our day out in nature with an ancient ritual.
The investment is 950 euros excl. VAT. If you want to book your day, please send me an email or book a free and non-binding introductory meeting.
TESTIMONIALS
ARANKA IS GREAT! HER COACHING HAS HELPED ME GREATLY IN FINDING MYPURPOSE AND RECONNECTING WITH MY INNER BEING. SHE IS HIGHLYSKILLED, FULL OF ENERGY AND VERY INSPIRING. HIGHLY RECOMMEND!
– Sam van der Schot, Legal Engineer at Loyens and Loeff, Amsterdam.
"I got to know Aranka as a very driven, positive, conscious, caring and wise human that truly cares for the world and all living beings in it. Aranka helped me to get clear on my purpose, goals and limiting believes and supported me with just the right approach in order to kick start my new passion project Malibu Sangha."
– Esther Ruurda-Drake, Founder Malibu Sangha, Malibu.