Lots of Lesvos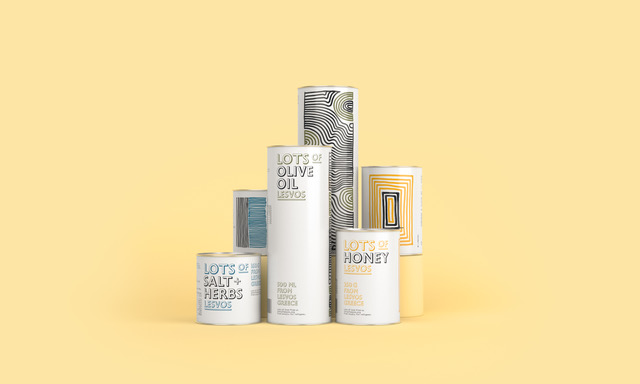 We started a new brand of high quality culinary products from Lesbos. With Lots of Lesvos we support the local farmers, whom we pay a fair price for their products. And the profit is sent to Lesvos Mosaik; an education centre for refugees on Lesbos.
Our gift packages contain olive oil (300 ml), honey (250 g) and salt & herbs (160 g).
Buy your Lots of Lesvos package here.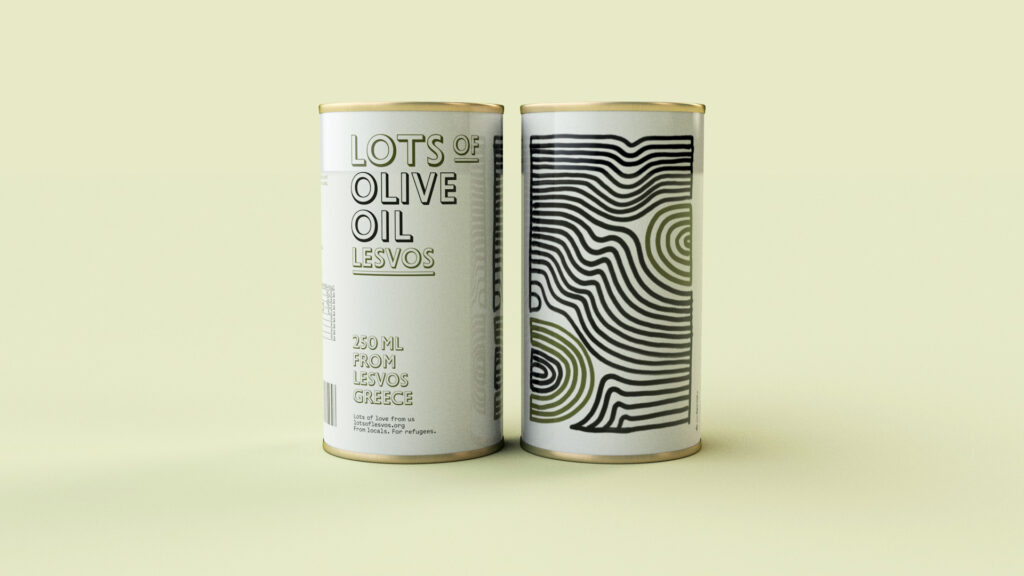 After seeing the bad conditions on Lesbos up close during the last two years, we are determined to make a positive change. A change that is both sustainable and empowering for everyone involved. A change that offers opportunity, dares to challenge and inspires others. That is why we started Lots of Lesvos.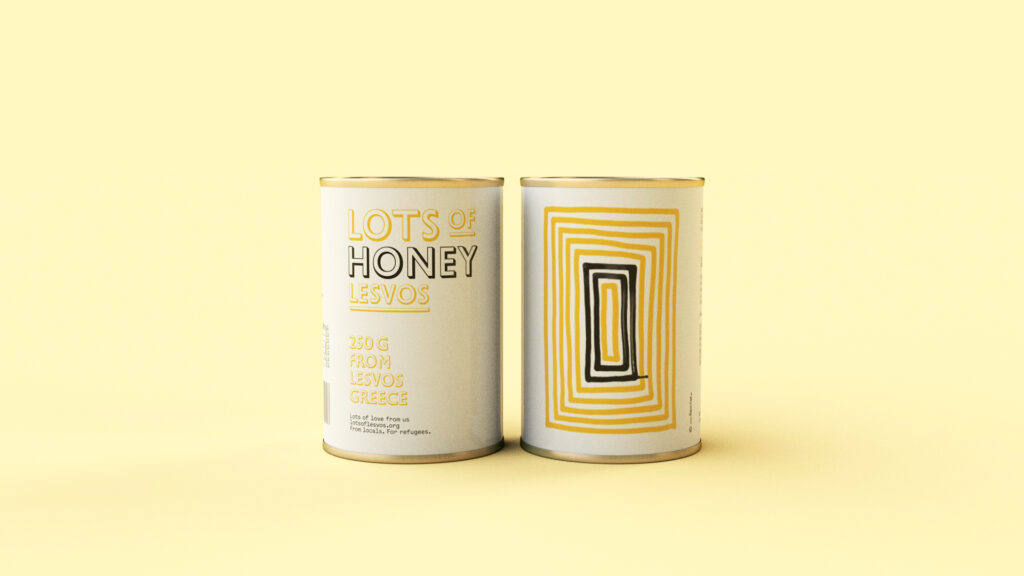 Lots of Lesvos strives to improve the situation of locals and refugees on Lesbos. We aim to change the way we 'give aid' and inspire companies and foundations to start projects that are ecologically, economically and socially sustainable. Our vision is to involve refugees in the production process to have them work alongside the Greek people.