Sistersociety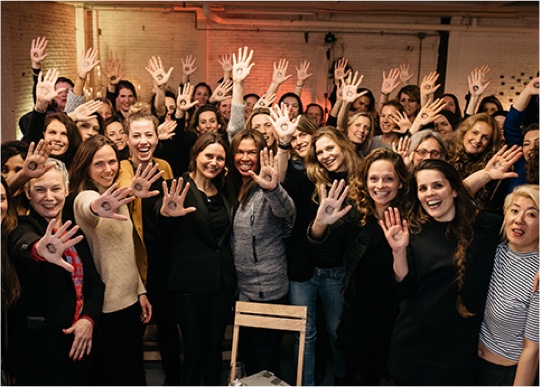 Together with CARE Netherlands we started the Sistersociety: an international movement of women entrepreneurs who support each other by sharing experience, knowledge and network. The goal is to stimulate women entrepreneurship in countries with difficult circumstances for women entrepreneurship.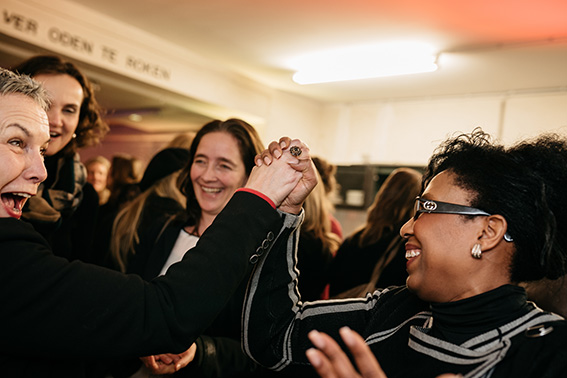 The sisters in these countries are involved in 'The Women Empowerment through Enterprise Development' program of CARE. In this program CARE supports women entrepreneurs in 11 countries by training and financial support. A key part of this work is made possible by the H&M Foundation. You can read more about this on the Skillpower platform.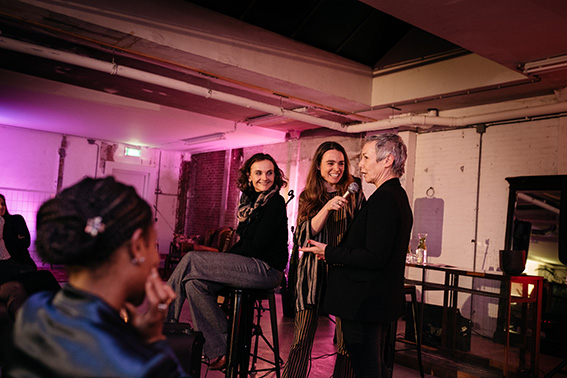 Sistersociety is a project of The Junglebirds Agency in cooperation with CARE Netherlands and Round Table Concepts.